Lease Return Center
We can help getting you out of your lease early!
At Foreign Auto Imports, we may able to get you out of you lease early no matter how many payments you have remaining. Even if we cannot absorb all your payments, we may be able to significantly reduce you're your liability to your finance institution by buying you out of your lease early.
How Foreign Auto Imports can help at Lease End:
At Foreign Auto Imports, we can help inspect your vehicle for excess wear n tear on your automobile no matter what the make & Model. In most cases, we may be able to buy out your lease so that you can avoid paying any unforeseen charges related to excess, mileage, and excess wear n tear, etc.
What's Considered Excess Wear or Use?
Exterior Body Panels: Dings, dents and scratches larger than four inches on the exterior body panels
Wheels: Scratches larger than six inches or gouges greater than half an inch
Tires: Tire removal and replacement with incorrectly sized tires, or any damage to the sidewall, plugs, exposed cords or belts
Glass: Any type of glass damage, including chips and cracks
Lights: Any cracked or broken headlights, taillights or markers
Interior Stains: More than two permanent stains larger than a half inch on any panel
Interior Burn Holes: Three or more per panel that are larger than 1/8 inch.
Interior Cuts and Tears: Three or more cuts or tears larger than half an inch on any panel
Get in touch with Foreign Auto Imports in Irvington, NJ today, and we'll go over all of your options with you to ensure everything goes smoothly when your lease is up!
Have more questions? Call us, we're here to help! (973) 447-8876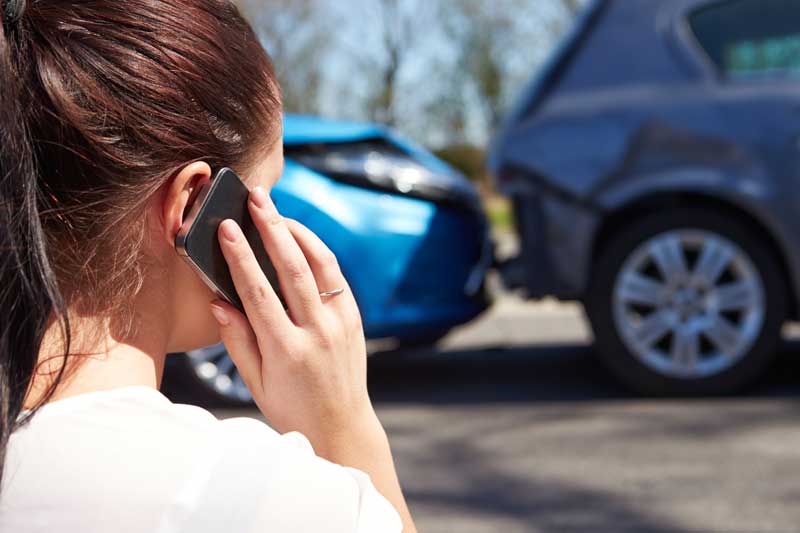 Foreign Auto Imports relies on external data provided by the vehicle manufacturer and other resources and; therefore; exact configuration; specifications; color and accessories are not guaranteed. We make every effort to present accurate information. Dealer will not be liable for any inaccuracies; claims or losses of any nature. Furthermore; inventory is subject to prior sale and prices are subject to change without notice. Cannot be combined with any other offer(s). Internet pricing posted on this website is only available to those customers who reference such pricing at time of sale. Internet Special prices and/or listed prices EXCLUDE ;Taxes; Registration; ; Finance options if Any: Documentation of $499 And DPF to Pass 152 points of inspection where anything that doesn't meet our high standards is repaired or replaced. Promotional offers may be canceled without notice. All prices are subject to change without notice. This ad is a discount coupon and must be printed, presented stamped and signed by the customer and the sales manager prior to or at the time of the sale. The price excludes all sales taxes and any applicable fees such as dealer fee registration or motor vehicle fees doc fee and dealer prep fee. All fees must be paid for by the buyer at the time of the sale and before taking delivery of the vehicle for more details or to schedule a test drive, please contact one of our professional sales You may also be eligible for New Jersey Used Cars Center customer loyalty rebate of $1000 if you purchased a vehicle from the us during the previous 2 years. Sale price may not be combined with any other special offer and rebates. Also our approximate savings are based off original in-store pricing or sticker pricing (before fees and taxes are added) which can be applied to non-online shopping customers or online shopping customers that DO NOT mention internet special price upon sale. Offers are subject to lenders approval. All pre-owned vehicles are sold cosmetically as is. See dealer for more details. We will help you reestablish your credit rating when you finance a vehicle with us. We are experts at financing your Pre-owned vehicle; no need to look elsewhere. All prices are subject to change based on market value and prime lender approval and credit approval; for any questions call (973) 447-8876. And remember when everyone else says NO, Foreign Auto Imports says YES..!